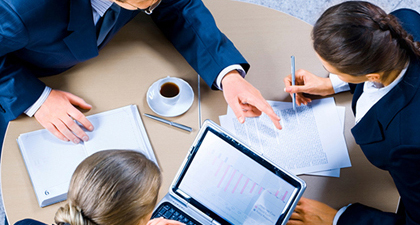 Introduction
TEX CARE is prominent for all kind of Ladies/Men's/Kid's readymade garments manufacturing & sometime we do marketing as agent for big & well setup factories in Bangladesh. We are working with world class & famous clothing brands in all over Europe, United Kingdom, America. We are doing garments products with our current customers of knitted, woven, denim, sweaters & jackets. Through good communication, excellent working relationships and reacting to our customers need, we retain our position in the European, UK & American market. We have high skilled workers, experienced merchandising team & Technical QA team to make world class/high quality garments. As per our capacity & capability we take order to perfect execution. Our major customers are: LEFTIES (INDITEX )-Spain; THEMA PLUS- France; Tally Weijl-France; Armand Thiery- France; ROGERSEV- Spain; JOMO Fashion B.V- Netherlands; Holland House fashion B.V- Netherlands; GATE Spol s.r.o- Slovakia; VRG S.A.-Poland; Popsoda -UK; YTC-UK; Cora-France; Whisperingsmith- UK; Resumo- Brazil; ORACON-Brazil etc.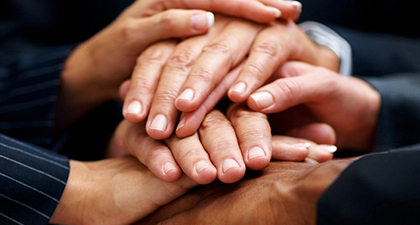 Establishment
TEX CARE has been established and founded by H.M. Kamruzzaman. The reliable delivery dates, market conform prices and the reasonable production time lets TEX CARE grow fast.
Mission
We will satisfy our buyers as well as other regulatory requirements ensuring to provide quality service and products. To meet the goal we are committed to put the best endeavors and work as a team efficiently for continual improvement of the quality management system.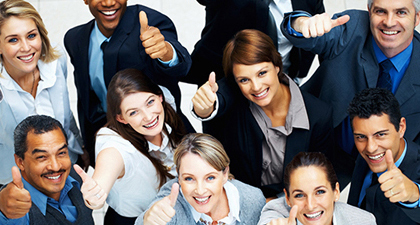 Scope of work
TEX CARE manufacture, sources and merchandises men's, women's & children's clothing by sharing information from our valued customers. We have here committed professional & compliance factory for Knit, Woven, Sweater & accessories.
Vision
Our vision is to achieve business excellence by working with world class buyers for garments where quality will be the keystone of success.